Travelogues in Europe

Reizen overview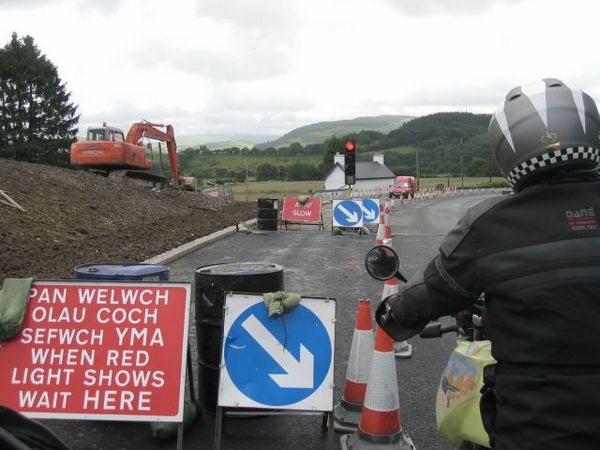 Europe means diversity. Diversity of languages, of landscapes, of habits, of people.
Within a couple of kilometers, everything mau be changed, when you travel within Europe. There is invredibly much to discover.
Here an overview of the travelogues. When there is no summary or translation in English, you will see a description in Dutch.
The Travelogues
Travelogues in Europe


Reizen overview
© Copyright - Author:
Sylvia
Stuurman
, Pictures:
Ernst
Anepool
.
Copyright 1993-now.
For comments, e-mail adress:
sylviastuurman@gmail.com