My Motorcycles

Motorcycles overview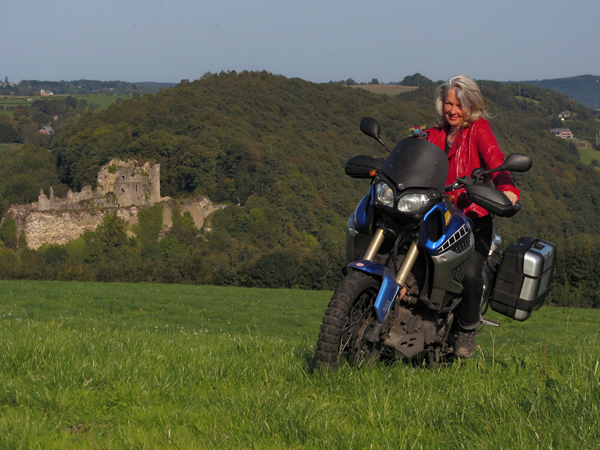 I rode quite a few motorbikes in the course of time.
I started on a VX800, was hooked for a while on the BMW R1100GS, got into a major accident with a BMW R1200GS, and leared to ride again on a Yamaha Tricker.
The next motorcycle was a Derbi Mulhacen, and for long distances, I bought a Yamaha Tenere gekocht.
Here an overview.
My Motorcycles


Motorcycles overview
© Copyright - Author:
Sylvia
Stuurman
, Pictures:
Ernst
Anepool
.
Copyright 1993-now.
For comments, e-mail adress:
sylviastuurman@gmail.com